Do you want to safeguard your property from fire?
If that's the case, all you have to do is give us a call and we'll take care of the rest. At Mitre Joinery, we can install fire doors that are made using materials that are resistant to fire. This type of doors is designed to shut quickly to stop the flames from spreading and also to keep them out. Fire doors are vital cogs of any fire safety plan and you need to ensure that they are regularly serviced. You can also count on us to inspect, repair and maintain fire doors. Contact us today for more details.
Detailed surveys and inspections
You can count on our operatives to carry out in-depth examinations and checks to ensure everything is working as it should. We can provide you a detailed itemised quotation for any upgrade or repairs that need to be taken care. When we undertake work, we give complete attention to each and every details. So you have no reason to worry about anything!
Fire stopping installation by experts
Fire stopping is a type of fire protection system that is designed to cover all openings, joints and gaps where there is a possibility of fire. Ideally the installation of this type of systems is carried out during the final stages of the construction work once all the plumbing, mechanical and electrical work has been completed. If you're interested in learning more about fire stopping, then get in touch with the experts at Mitre Joinery. We operate all over Glasgow.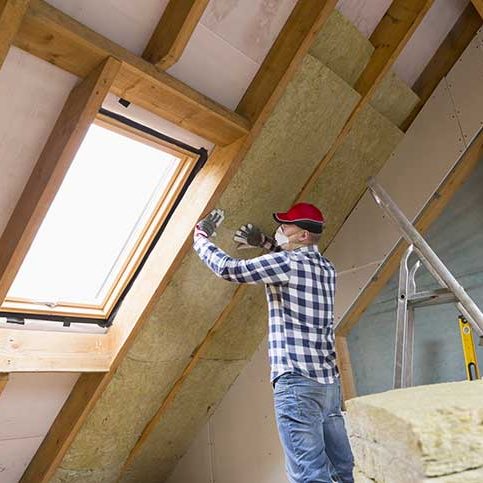 You can count on our expertise
We have a team of highly trained and competent operatives who are well versed in installing fire stopping systems to the highest standards. We have the knowledge, experience and expertise to ensure that all work is carried out without any issues.
Ideal for safeguarding the integrity of compartmentalisation
Fire stopping enhances and shields the integrity of compartmentalisation of subsisting or ongoing passive fire protection measures that are already in place. At Mitre Joinery, we make use of a wide selection of fire stopping materials and methods to cover service penetrations in ceilings, walls, wall heads and more.
For Fire Stopping Services in Glasgow
Contact Mitre Joinery Services for a free quote
Protecting your building from fire
For effective protection against the threat of fire, it is highly recommended that you install fire cavity barriers. They will help prevent the spread of fire and smoke in a building through vulnerable areas such as roofs, raised access platforms and ceilings. At Mitre Joinery, we have extensive experience in installing fire cavity barriers for commercial buildings all over Glasgow. To find out more about our services, give us a call today.
What we can do for you
Mitre Joinery has a wide range of products and installation services to offer. Our barriers have undergone rigorous checks and efficiency and performance can be set up based on various factors such as location, insurance requisites and the size of the building.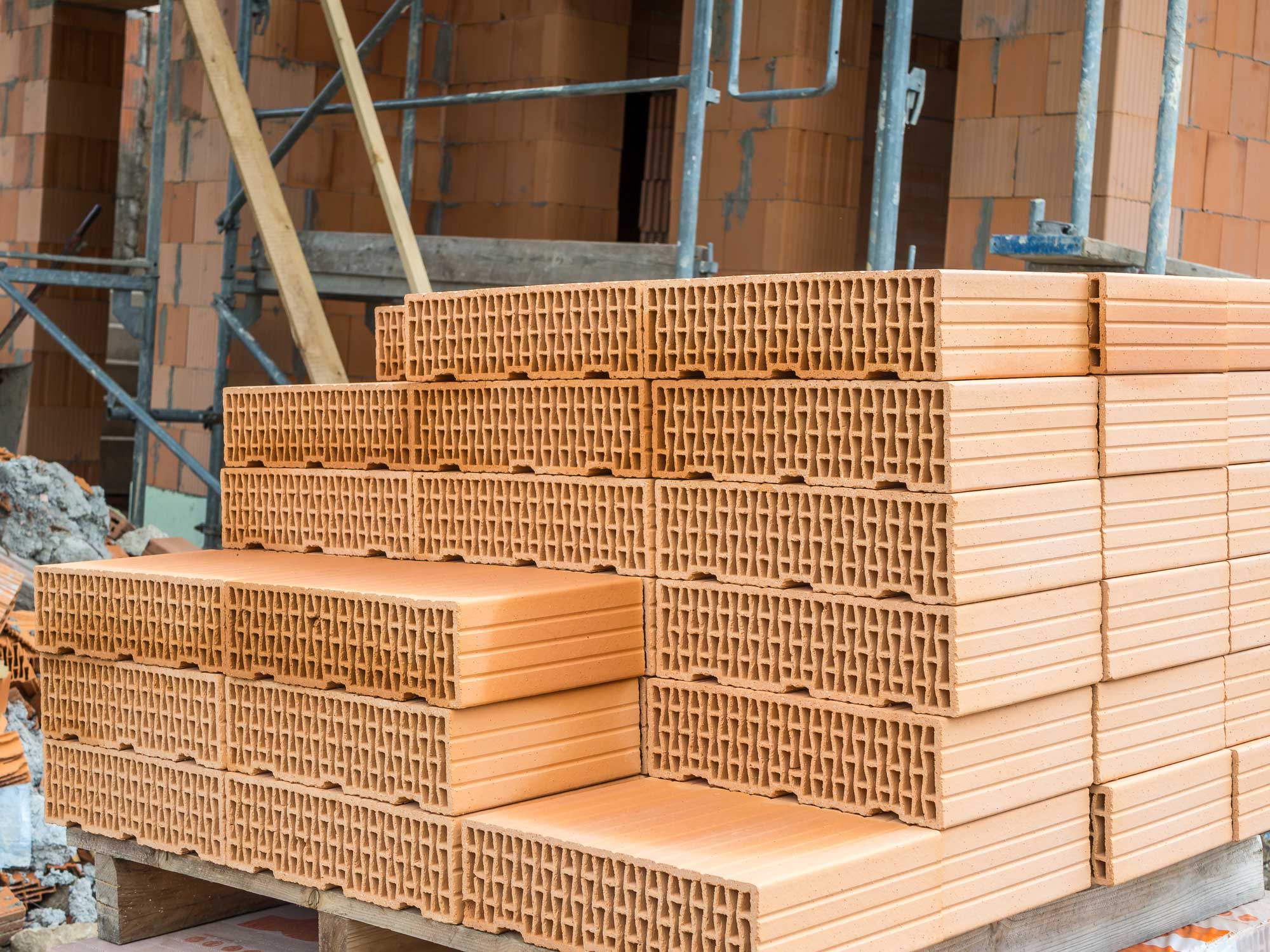 Benefits of investing in fire cavity barriers
Barriers are designed to keep fires isolated for as long as possible

Minimise the chances of fire and smoke from spreading

Cut down the chances of dangerous gases spreading

Can be customised to meet specific requirements