Interior specialists for retail environment
The way the interior is designed is an important element for the success of any retail space. It helps you to narrate the story of your brand to your customers. We can create thoughtfully designed retail space that will educate your customers about your brand and give superior visibility to the products you sell.
Efficient shopfitting solutions
We can create wonderful designs that can help you in driving sales and give you desirable results. In addition to that, we also offer interior and fitting solutions for educational institutions.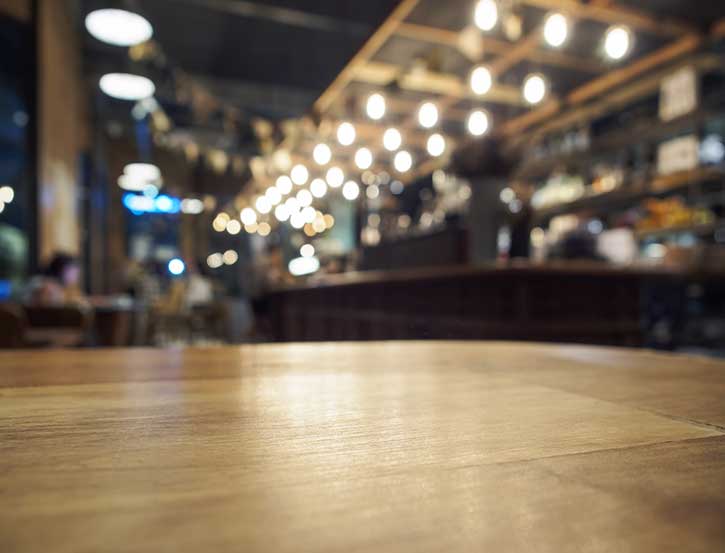 We offer fitting solutions for the following shops:
Experts in joinery for schools and universities
With the right knowledge, skills and experience, our team at Mitre Joinery ensures that your vision becomes a reality. We comply to all construction guidelines while carrying out joinery services for educational establishments in Glasgow. We work in partnership with a range of establishments including schools and universities. Whether it is to do joinery for a science lab in school or add shelves in the staff room, we are sure to have a solution for you. We work to fit strict teaching schedules.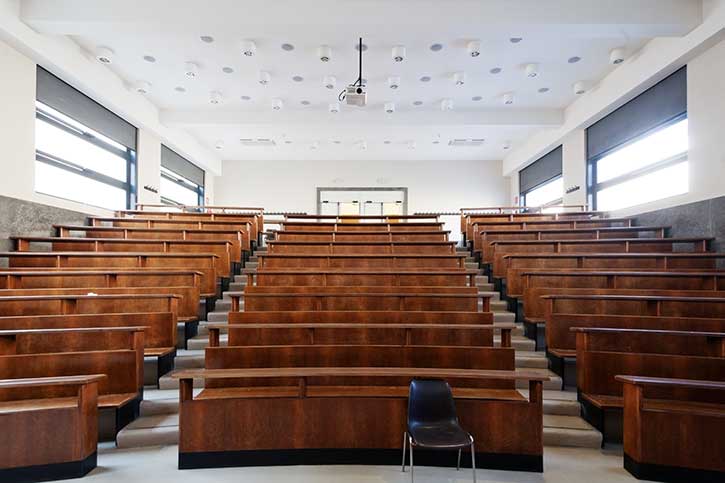 High skilled team
Our dedicated team of experts ensure the highest standards of joinery are maintained through precision and quality. We use the latest tools and machinery to carry out our work. We take up both large scale as well as one-off bespoke projects at affordable prices. Our team can also suggest joinery designs for educational institutes that are practical as well as optimising space and functionality.
For Shop Fitting Services in Glasgow
Contact Mitre Joinery Services for a free quote
High-quality exquisitely detailed joinery services
At Mitre Joinery, we are committed to delivering first-class projects and a high level of joinery services for commercial clients in Glasgow. We take great pride in exceeding client expectations. Our team is fully equipped with the latest tools and machinery to fulfill your commercial joinery expectations.
Safety comes first for us!
In everything we do, we ensure that safety comes first. Whenever we undertake work, we are committed to follow the highest possible safety standards. From initial consultation to final handover of the project, we ensure you are satisfied at every step of the project.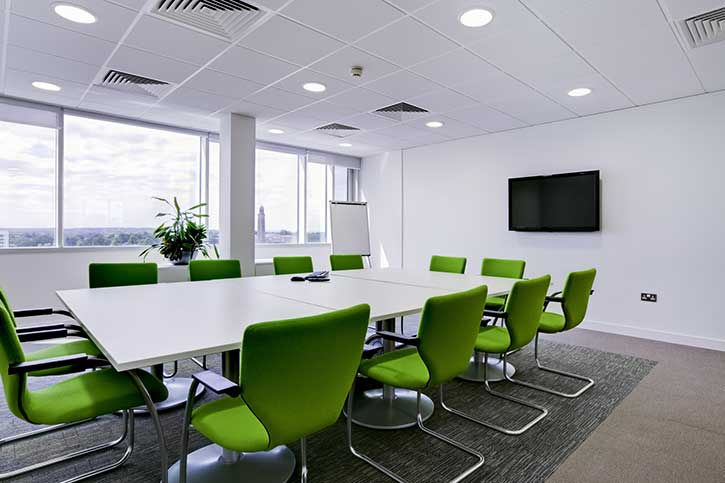 You can count on our experts for:
Functionality & longevity

Quality internal finishing work
Professional joinery and fit-out services
We have been offering excellent quality, affordable and creative fit-out, refurbishment and construction services for some of Glasgow's leading hotels and hospitality properties for over a decade. From luxury room fit-outs to tailor-made joinery for the reception area, our experts at Mitre Joinery will provide you complete joinery solution.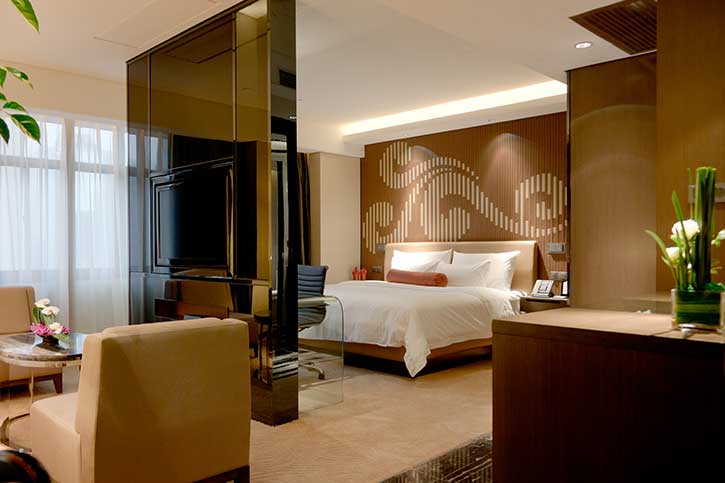 Have a design in mind?
Discuss your ideas with our team and we will work along with you to create an inviting and appealing environment. No matter the size of the project, our team will invest their time, talent and skills to help achieve the desired results.